EXPERIENCE OUR
RENOWNED QUALITY
AND SERVICE
EXCELLENCE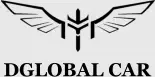 Malaysia tatler
best of malaysia
Malaysia tatler
best
of malaysia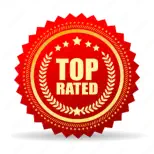 © DGlobal Car Rental 2022.
ALL RIGHTS RESERVED
Enquiry Your Dream Car Now And
Get
RM100
off For Your First Booking
Car Rental, Car Leasing & Limousine Services
A breathtaking array of gorgeous wedding cars that can add a special touch of
glamour on your wedding day.
Executive and corporate cars that can extend business possibilities and
make huge corporate statements.
Reliable limousine services that can assure you a comfortable and safe
transportation for your conferences.
A car leasing scheme that entitles you to usage rights for a car for a fraction of
the cost.
Flexible short term car rental packages for those who want to rent their dream car
on a weekday, weekend or weekly basis.
Cheap and budget car rental from RM1,000 per month. We offer a wide
range of reliable economy cars.
Car Services that help address all expatriates' car needs – from rental to
purchasing or selling a car in Malaysia.
Luxury & Exotic Car Rental
We offer the most exciting luxury, sports and cars in Malaysia that are perfect
for special occasions and business events.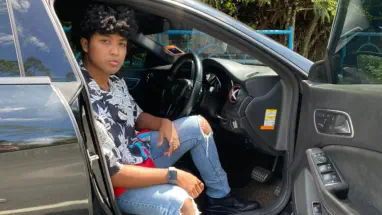 Get the most luxurious Limousine
transport Malaysia feeling with our
wide range of authentic limousine cars.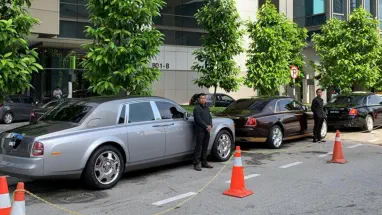 From punctuality and professionalism to
safety and experience, our chauffeur shines
as much as the vehicles do.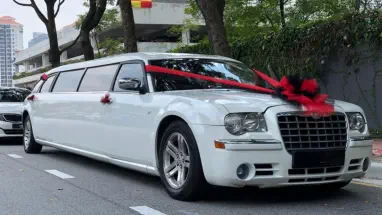 Book your prestige limo services from
anywhere and travel stress- free between the
cities across the globe.
Your trust
worthy Limousine
services MALAYSIA
DGLOBAL CAR
is a car rental firm that provides a
comprehensive range of services. These include car
leasing, wedding vehicle rentals, low-cost
automobile rentals, limousine services, and luxury
auto rentals in Malaysia, to mention a few.
In terms of vehicle variety, we're confident that
clients will be pleased with what it has to offer.
Some of the premium vehicles available for renting
are from Ferrari, Lamborghini, Audi, BMW, Lexus,
Maserati, Porsche, Mercedes-Benz and a slew of
other automakers. You may save money by renting
through their website rather than visiting their
store and gaining cheaper rental rates.
Key Differentiators:
•
Budget rentals
•
Customer-oriented policies
•
Wide variety of cars
Customer Review:
DGLOBAL CAR
was extremely professional and
helpful when my father's needed to rent a car
urgently as his personal car had to be sent to a
workshop. She managed to arrange for a car for my
father very quickly and it was a fuss-free
experience! Would greatly recommend DGLOBAL
CAR to my friends and family.
Recent Car Rental Reviews






Dennis and his team were super nice and helpful.
I had absolutely no problems with this vehicle
rental and would not hesitate to rent a vehicle
from them again. The vehicle I rented was clean
like it was brand new and operated perfectly.
Should you need to rent a vehicle, look up
Dennis and you'll be happy you did. Thanks,
Dennis and your people.






Excellent service, very easy and hassle-free.
Employee even reminded me that there was a
free cooler included, which served my group very
well for our trip.






Dennis staff member was very personable and
gave great suggestions on what to do in the town.
It was very appreciated. It would have been nice
if the person checking me out would have given
the advice.
Contact Us Now for Free Quotation
dglobalcar.com
is a leading provider of continental
and vintage car rentals for weddings. Our specialty
is in the provision of all-white wedding car fleets
that include:
•
The same brand of cars for wedding couples and
accompanying brothers and sisters cars.
•
Auspicious car numbers to complement your big
day.
Our wedding car rental fleet includes luxury brands
such as:
Aston Martin > Audi > Bentley > BMW > Hummer >
Jaguar > Mercedes-Benz > Porsche > Range Rover >
Rolls-Royce > Volkswagen > Daimler
Our fuss-free booking process also means that we
take care of everything – from driving to your bridal
studio to oversee the car décor the day before your
wedding, to being your personal driver on your big
day as well. That means really, all you need to worry
about is choosing the car that you want for your big
day.
Wedding Car Rental Reviews






Pleasant experience with Rentglobalcar. 2 days
before oht wedding day the car that we were
supposed to rent was having some technical
problem. Dennis kept me posted throughout the
process. Even though the car was still running,
for our safety they decided to replace the car
with a similar one. The process was seamless
and it required nothing on our ends.
On the actual day, the driver arrived early on
the discussed pick up point. We also got a
cute wedding gift :)
Very happy we decided to entrust our big day
to Rentglobalcar. 10/10 would recommend!






Rented their Mercedes A45 to attend an
wedding event. Fantastic service by the team.
Quick responses and very helpful to select the
right car for my needs. Also helped with
arranging the logistics based on what I needed.
Great service all around, definitely worth every
penny. (The Porsche looked great too, definitely
people who knows how to take care of cars
haha!)





An absolute recommend. Dennis was very
helpful and prompt with replies, addressing any
concerns and queries I had. The car Mercedes
A45s latest model. itself was a very smooth
right. Handover process at the start and end
was prompt, straightforward and hassle-free
and effectively.




luxury car rental
top
award malaysia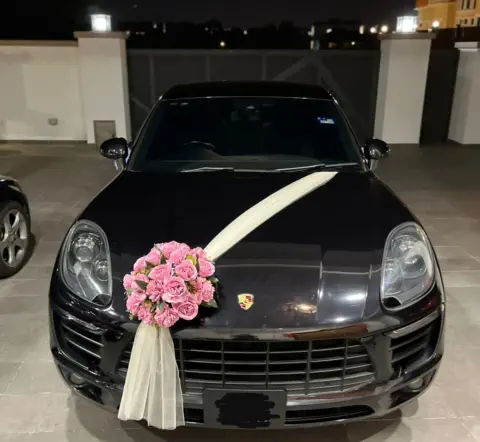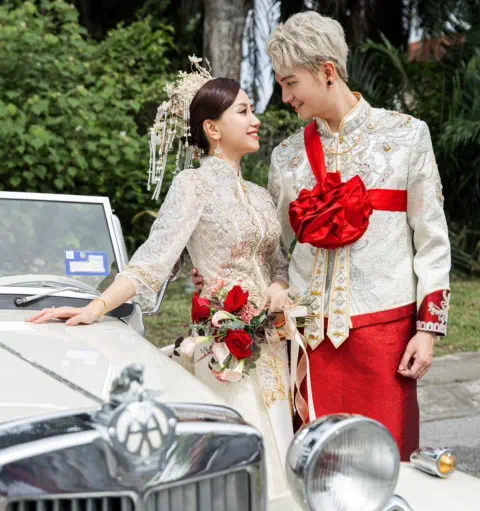 Reputable Company
DGLOBAL CAR is a multi-award-winning company established in
2016, offering not just value-for-money car rental packages and
deals, but also an extensive fleet of cars and well-tailored services.
Affordable Rates & No Middleman
Driving the car of your dreams is now within your reach with our
affordable rates! We are not an agent, marketplace, or broker - all
our transactions are guaranteed direct and markup-free.
Well-Maintained & Sanitised Cars
All our cars go through rigid checks and servicing, and are only
maintained by reputable workshops. Each car is thoroughly
cleaned and sanitized after every rental.
All Other Costs Are on Us
We provide a replacement vehicle should your car needs
maintenance or repairs.
Complimentary Car Replacement
We provide a replacement vehicle should your car needs
maintenance or repairs.
Unique Fleet of 200+ Cars
Enjoy premium and reliable vehicles from the world's leading
automakers. Our unique and extensive fleet of 200+ cars is perfect
for leisure, business travels, and any occasion or event.
Strictly for Personal/Corporate Use
Private Hire (PHV) usage is and has always been strictly prohibited
at DGLOBAL CAR. This is to ensure that our cars are always in
their best condition when you rent them.
Car Checklist & Orientation
We do a thorough car inspection and make use of a checklist to
document the car's condition before handover, all hirers get a copy
of it and go through a basic orientation too.
24/7 Roadside Assistance
Help is always available with our 24/7 hotline and round-the-clock
assistance.
Insurance + Free Second-Named
Driver
Drive worry-free knowing that you are insured. You can also
register a second driver for free, the person will be permitted (and
insured) to drive the car.